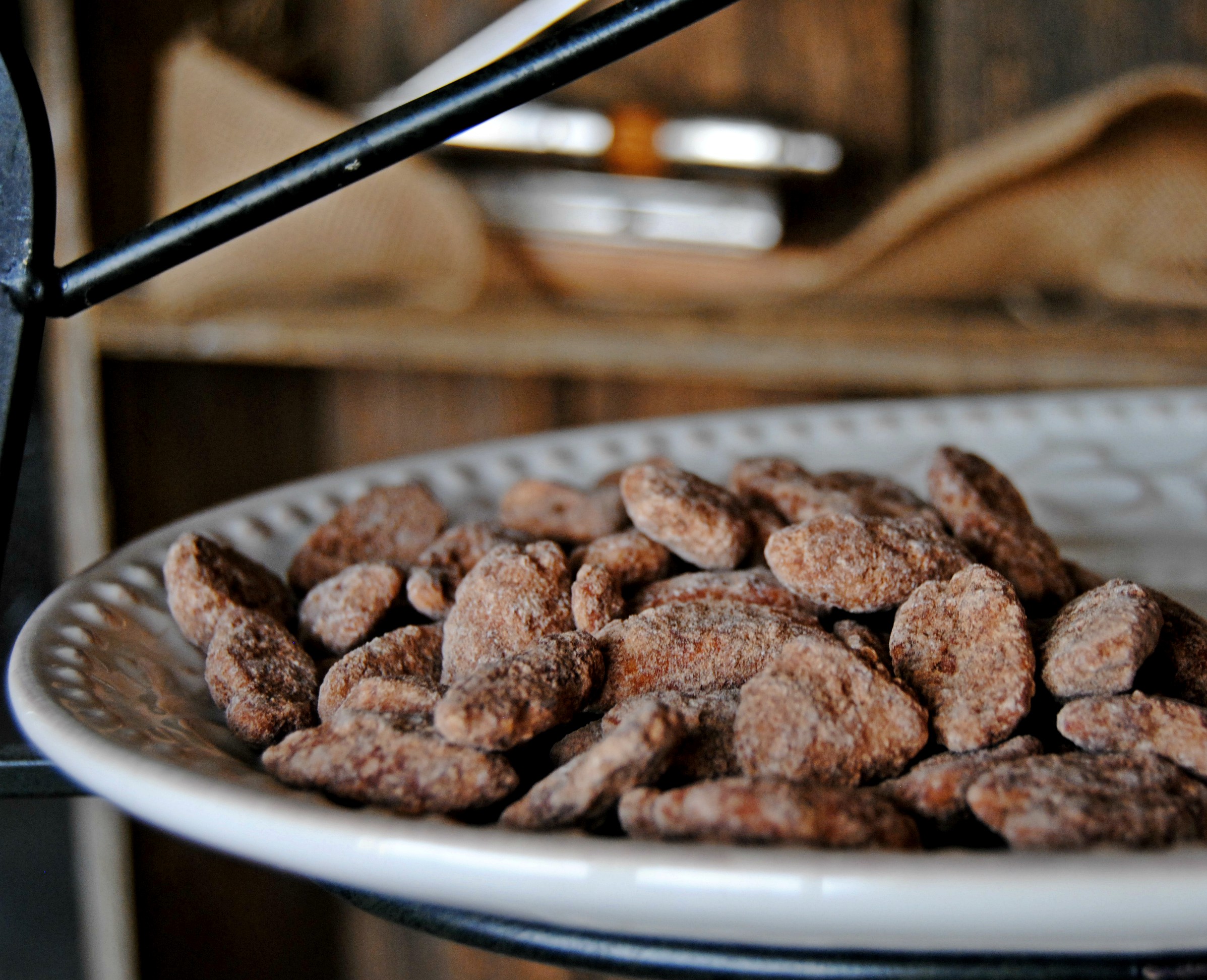 Spiced Cinnamon Pecans
The perfect combination of spice and cinnamon and everything nice is found with our spiced cinnamon pecans. Offering the perfect amount of sweetness, these pecans make a wonderful complement to desserts as well as a perfect pick-me-up snack.
These pecans are packaged with love in 8oz packages.