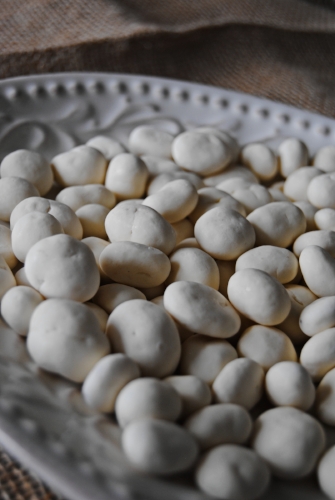 Silky Yogurt Cranberries
Mild and light, our yogurt cranberries are a wonderful option for those who may wish to cut the calories on chocolate but who still desire delectable flavor in their snacks. Enjoy them as a lunch dessert or enjoy as a midnight snack.
Our yogurt cranberries are packaged for you with love in 8oz containers.
sold out